Mar 2, 2017
Ever since the '66 series was finally released on home video, the bat-gods have continued to favor us with cool new stuff featuring Adam West as Batman. Now here comes the big, colorful, and informative Batman: A Celebration of the Classic TV Series, by Bob Garcia and Joe Desris, filled not just with production stills and backstage shots, but a great writeup built on interviews with cast and crew - many of them done for Cinefantastique 25 years ago with folks who are no longer with us.

In this episode, Tim and Paul dig into this book, asking questions like, what does this book tell us about how the show was conceived and made? Does the writeup seem to spin a bit positive? Does all the backstage info augment our bat-dreams, or spoil them?
PLUS: Bat-mail on the nature of camp and on a certain cameo appearance in Batman '43, and the Brian Setzer Orchestra's version of the Batman theme!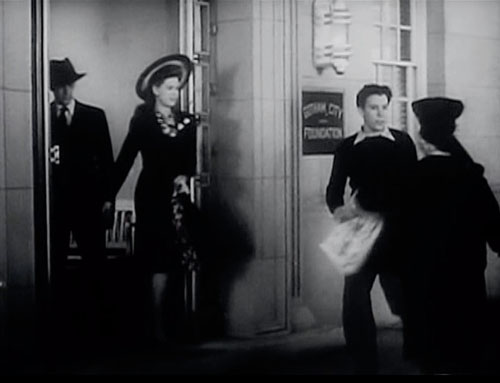 Bob Kane, newsboy!