Jun 1, 2017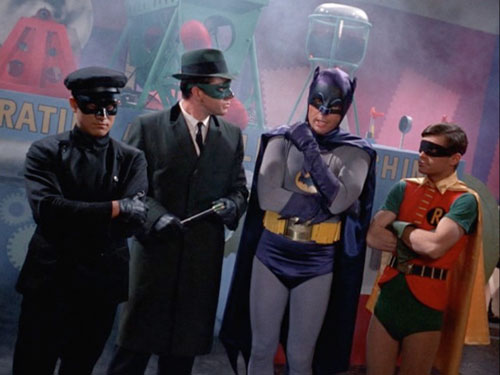 It's the showdown of the century… Bruce Lee vs Burt Ward! Or at least, that seems to have been how some young viewers — and Lee himself — saw this arc! As the Green Hornet and Kato visit Gotham, we dig into Lee's seeming obsession with Ward.

So why did the Hornet appear on Batman? Does the Hornet bring his own tone, or get his tone changed for him by Batman? Paul notes how different the Hornet looks with Batman cinematography. Meanwhile, Roger C. Carmel's character Colonel Gumm, dismissed by most juvenile viewers, turns out to have plenty to offer us as adults.

PLUS: an update on that Adam West appearance on The Floppy Show (and the weird cowl he wore there), the versions of femininity on view in Batman, and your mail!
A History of the Notorious Purple Top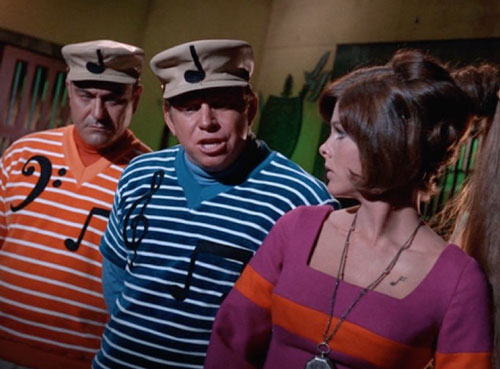 Minstrel's Moll, Octavia (Leslie Perkins)
Joker's moll, Josie Miller (Phyllis Douglas)
Dr. Cassandra (Ida Lupino)
Edward G Robinson's Planet of the Apes makeup test
Adam West (and AJ Drew) on The Floppy Show -- November 4, 1977!