Jun 15, 2017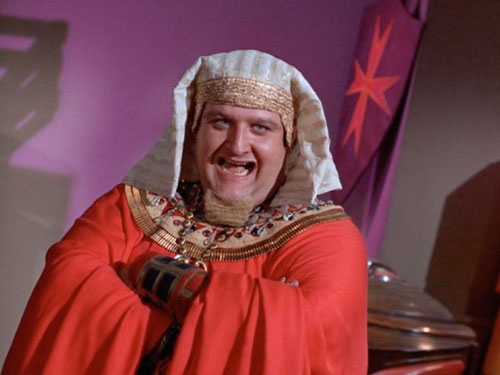 This episode, we first must tip our hats to our favorite caped crusader, Adam West, who passed away June 9 at 88. What was that magic touch he had as an actor? Would the show even have been the show without him?

Then it's onward with King Tut's Coup and Batman's Waterloo. Do these two episodes make up the best King Tut arc so far? If so, in what ways? Was Robin's part in this arc intentionally minimized? Is the cheapening of the production starting to show through that much more?

PLUS: The Flaming Lips' version of the theme, and your mail!
GIVING PROPS TO RECYCLED PROPS
The cage as it appeared in Fine Finny Fiends...
...and in Batman's Waterloo (sans umbrella)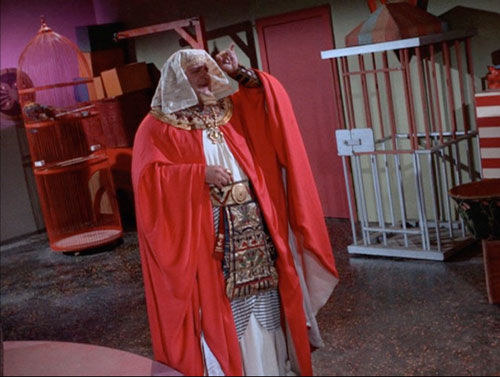 The "Mardi Gras faces" in The Joker is Wild...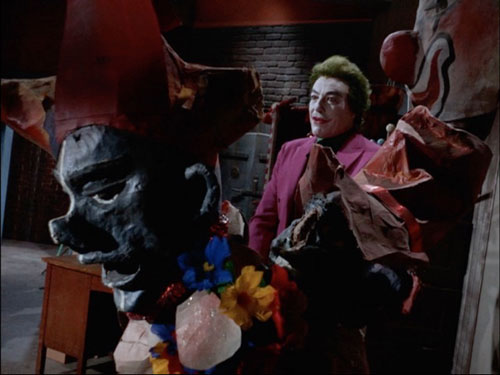 ... and in the Royal Oil Boiling Room (in particular, the one at the top of the shot)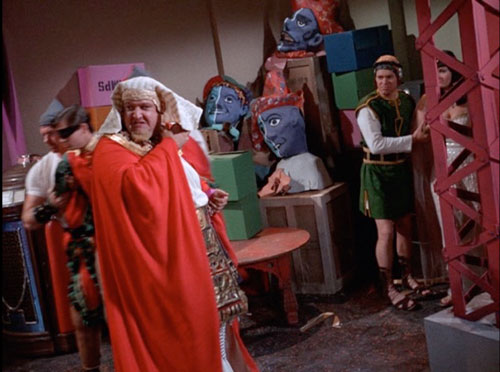 The costume change lever in its natural habitat (left) and at the Pyramid Club (below)