Dec 20, 2018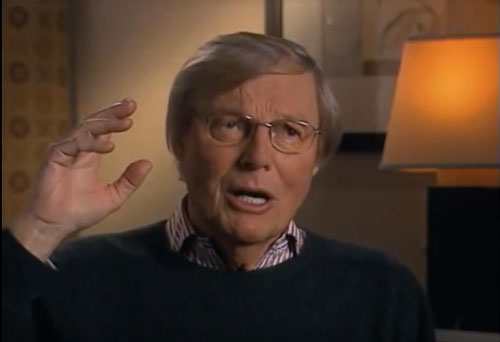 What better topic for our 100th episode than the star of our favorite show? We watched the Television Academy's 2006 interview with Adam West, which does overlap somewhat with Adam's Back to the Batcave, of course, but still gives us some new insights.
Then we realized that there's someone else we haven't given enough credit for the good things in Batman '66: Executive Producer William Dozier. While we rail against his penny-pinching ways as the series went on, if it hadn't been for him, our beloved show might not exist! A bit of research turned up a 1966 episode of the CBC program Telescope which not only featured a Dozier interview that provides an interesting comparison with West's, but also some fascinating on-the-set footage.
Plus, the Pleasantville 6th grade band's version of the Batman theme, and your mail!
CBC's "Telescope" featuring William Dozier
Hollywood Reporter on Adam's art
Holy Precursor! William Dozier and the First Organized Wave of Comic-Based TV Shows (rebeatmag.com)
William Dozier (66batmania.com)
Pleasantville 6th grade band pounds through Hefti's "Batman" theme