Dec 15, 2016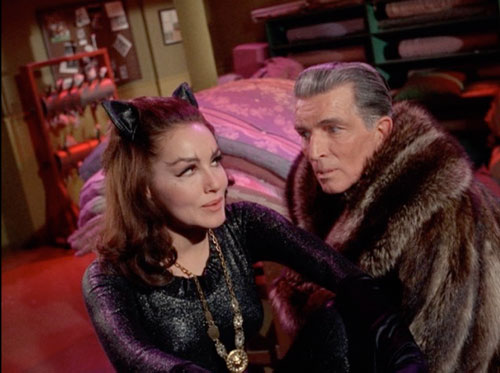 The notorious European criminal Sandman is in town - and he's teamed up with Catwoman! But that's not how writer Ellis St. Joseph had envisioned this episode, which he based on the classic film "The Cabinet of Dr. Caligari." He had written a Catwoman-free script, and Michael Rennie wasn't in it, either! Tim and Paul are joined by cartoonist and podcaster Joe Dator to discuss the crumbling of St. Joseph's vision; how Batman's inability to envision switching costumes anywhere other than along the Batpoles creates logistical nightmares — and is also perfect for this iteration of the character; J. Pauline Spaghetti, Getty Images, and a certain Bat-related video in their library; and some Bat-gossip!

ALSO: The Kinks' version of the Batman theme, and your mail!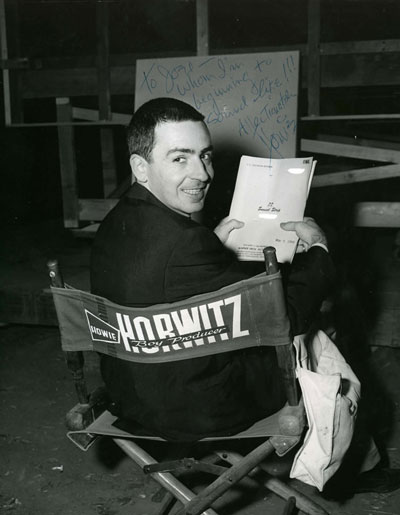 Howie Horwitz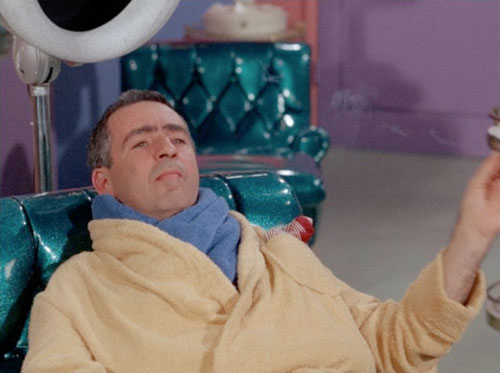 Howie Horwitz in the final Batman episode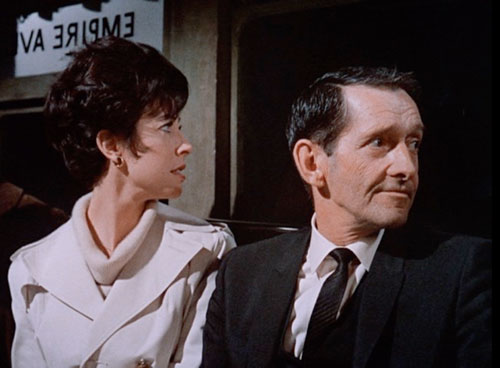 Howie Horwitz? You decide!
Carl Christie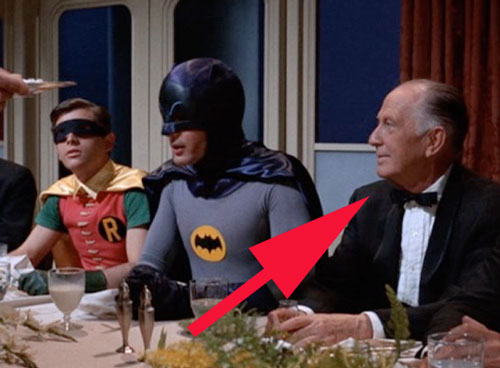 Carl Christie? You decide! (compare the noses!)